It does not matter whether you play blackjack, roulette, lotto or the classic slot machine, everything provides a lot of fun and brings a certain thrill. Therefore, in some cases, unfortunately, you can also become addicted to gambling and lose control over your gaming behaviour. To prevent this from happening and to avoid unbearable losses, you should take the following tips to heart.
Gambling is primarily for entertainment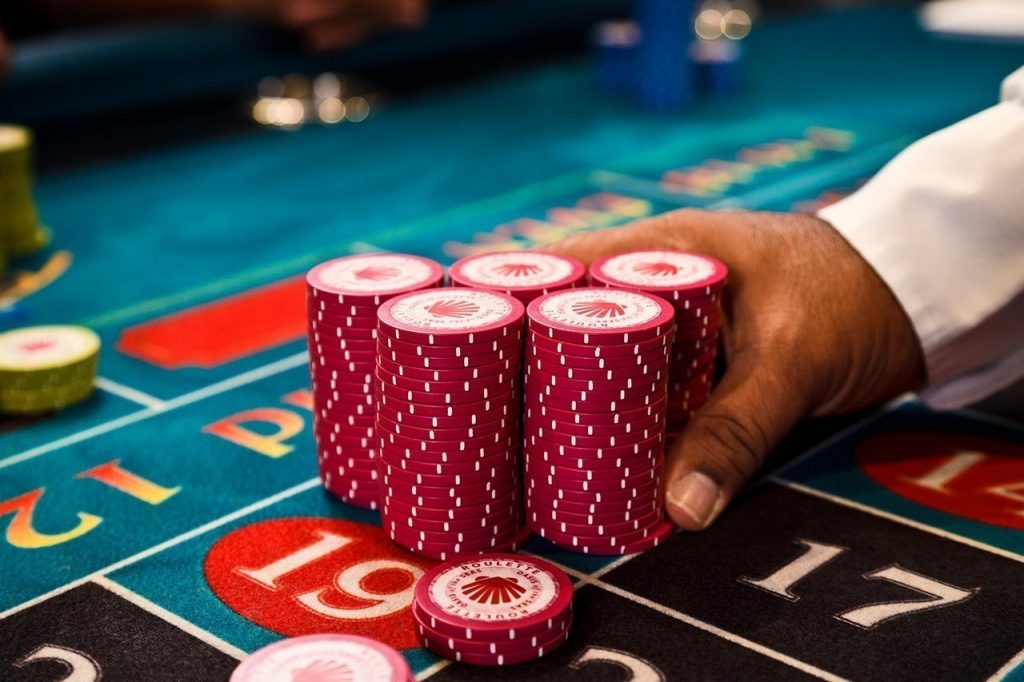 Always ask yourself what your motive is for gambling. Are you doing it for fun or because you see it as a short or long-term source of income? Because then you have already reached a point that is a first sign of addiction. Gambling should be seen primarily as a pastime and hobby and not as an additional source of income!
Only gamble money that you can handle
One of the most important rules in gambling, is to only use money that you can easily afford to lose. You should never bet money that is still needed to pay for food or rent. Also, you should never go so far as to take out a loan just to keep gambling. Gambling is an expensive hobby and should be considered a luxury. Like all other luxuries, gambling is therefore not always available, and you may have to cut back or give it up completely in bad times.
Set clear limits
You should always set yourself a weekly, monthly, or daily limit, which you want to risk and also keep it under all circumstances! To do this, you need to calculate in advance exactly how much money you have left for gambling and what losses you can currently cope with. For some "high rollers" this limit may be several thousand euros, but for most this limit should be 100-200 euros. German online casinos support setting fixed limits so that you cannot go beyond your limits there as well. Thus, with a limit you can reduce the risk of loss and prevent a spontaneous loss of control over your gaming behavior.
Write off losses
Life is not a concert of wishes and you cannot always win. Everyone will find themselves in a phase where the losing streak seems endless, and the frustration grows. You should also be prepared for such times and write off the losses over time and not mourn after the money. At some point, luck will find its way back to you and you will be able to make profits again. Especially since you can cope with all the losses you have suffered during this time, since you have set yourself a clear limit in advance.
Paying out profits regularly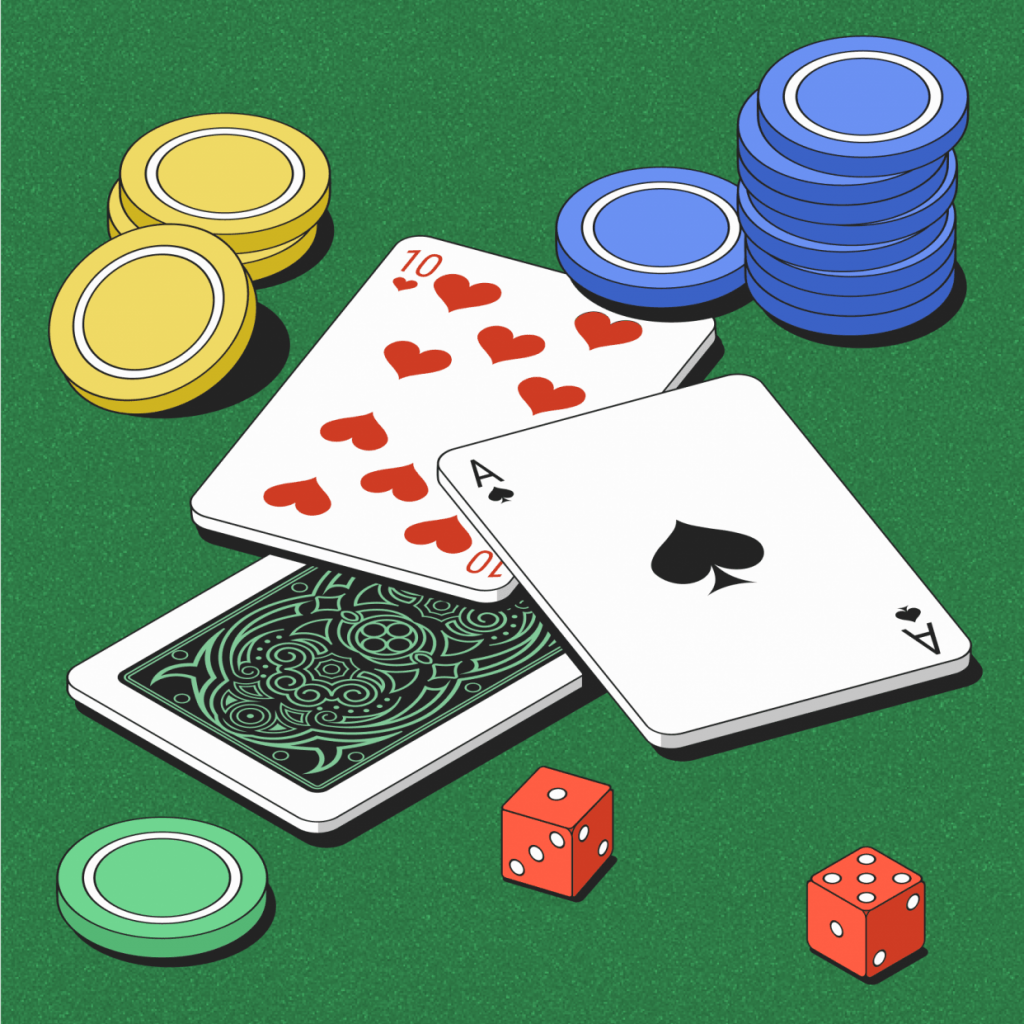 Not only the handling of losses, but also of profits must be learned. Especially high winnings should be paid out and benefit from the fact that you have been lucky. If you have won about ten times the amount you deposited, it often makes sense to cash out three quarters of the winnings and not to gamble it all away again. This way you still have a profit, even if the winnings are missing for the time being when you continue to play.
Deposit tips
Very important is also the deposit and withdrawal of the money you have used. By far the most popular are "Paypal Casinos", which, as the name suggests, manage all payment transactions via Paypal. This way, you can quickly and easily deposit and withdraw your money and save a lot of time and nerves with it. Virtually every casino today therefore offers Paypal as a payment method, as this is the easiest way.